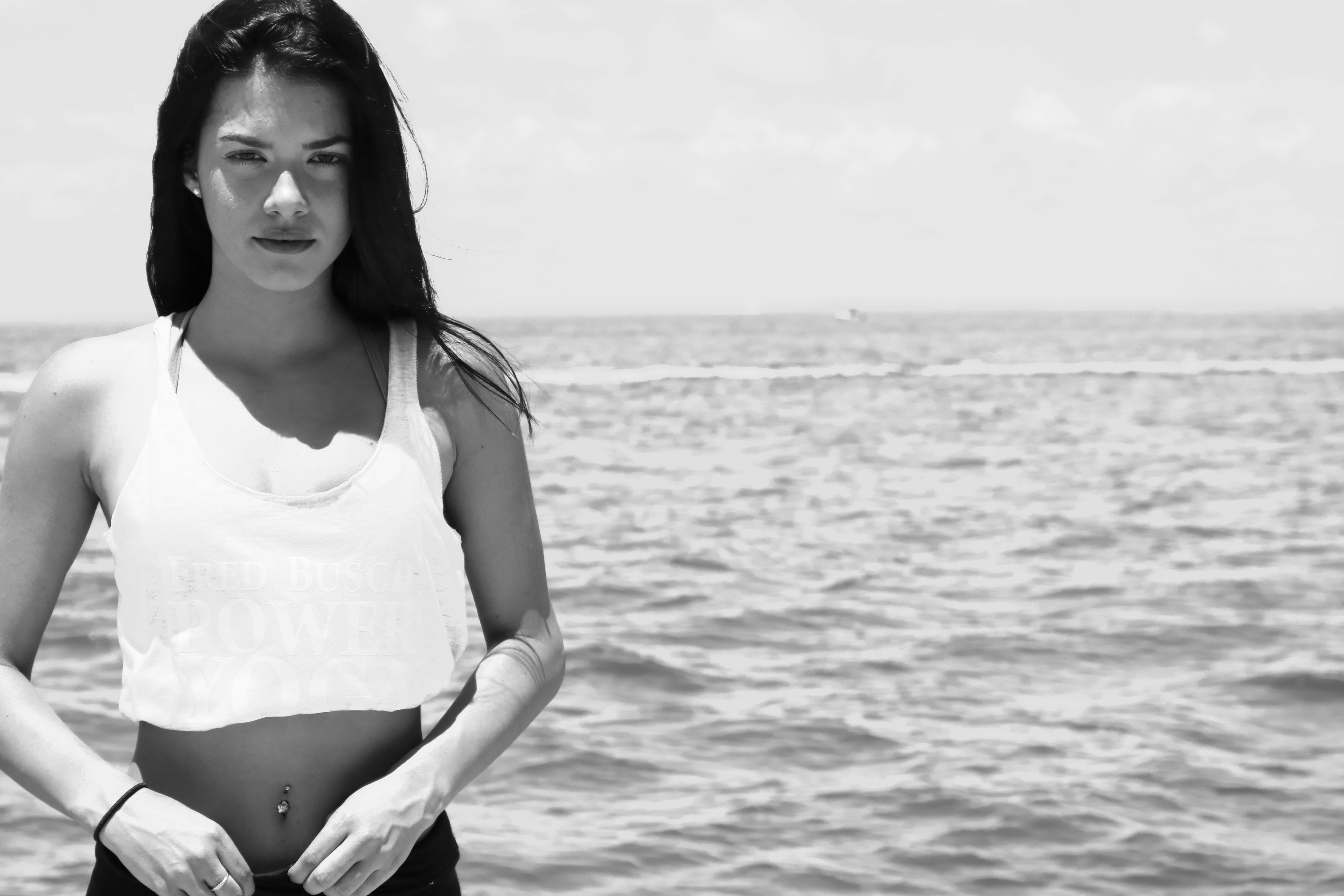 Hey everybody in Miami!
To celebrate the beginning of your Yoga Teacher Training in Wynwood we are having FREE YOGA CLASSES!  Join us 930am at Love Live Wellness Center for Free Classes of Fred Busch Power Yoga… taught by Fred!
Love Life Wellness Center is in Wynwood and is the home of the Fred Busch Yoga Instructor Course and School of Plant Nutrition.
Can't wait to see you all this week Miami!
To celebrate the beginning teacher training on Monday I've decided to teach a few FREE CLASSES for all my graduates and anyone else who wants to practice with me 
🙂at love life wellness center! If everyone likes the idea we will start to offer more free yoga classes at different times!